Marine Travel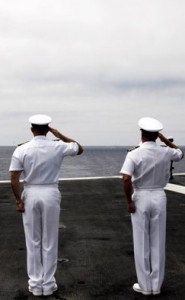 We have a keen knowledge of the needs of the Marine Traveler
Fiesta Tours and Travel is the Philippine representative of the Marine Travel Alliance (MTA7) and a member of the Philippine Marine Travel Agents Association (PMTAA).  This gives our group a distinct advantage and a more thorough knowledge of the travel needs of the marine voyager.  This includes knowing all the requirements specific to the manning industry and the changing needs that occur, as they come.
Anchoring our service on only the best quality, our staff is trained to respond promptly, efficiently and professionally to the needs of manning companies, as well as the crew themselves.
We also have a strong partnership with the major airlines specializing in marine travel.  This gives us – and our customers – continual access to the latest promos and the most competitive global travel fares.
An IATA member since 1984, Fiesta Tours and Travel renewed its ISO certification with SGS in 2010, to conform to 9001-2008 standards.