Your expert in corporate, leisure and marine travel
Tell us your plans and we'll advise you on the quickest, most convenient and most cost-effective way to reach your destinations.
Corporate
Travel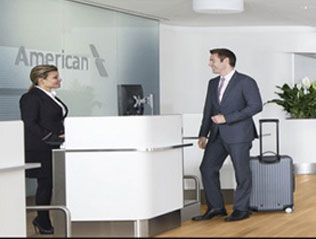 We can offer better solutions to the varied needs of your company's business travelers, liaising between embassies, airlines and hotels, and sparing your people the hassles these entail
Leisure
Travel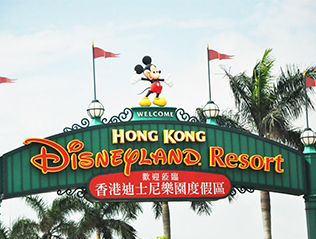 We are adept at understanding the needs of the leisure traveler. Our expertise covers group movements, multi-destination tickets and land travel arrangements all designed to create the most pleasurable travel adventures.
Marine
Travel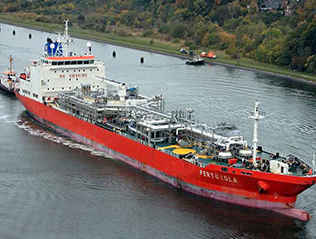 We are the Philippine representative of the Marine Travel Alliance (MTA7), thus we can provide the best travel service tailored specifically to the needs of the marine traveler.
Premium WordPress Themes